Keep Your Fueling System and Facilities
Running at Top Performance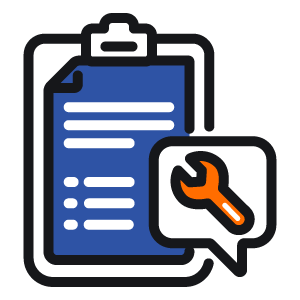 Maintenance
We provide full-service maintenance for your facilities' fueling systems 24 hours a day / 365 days a year. For preventative maintenance, we can design a monthly or quarterly program that best fits your maintenance needs.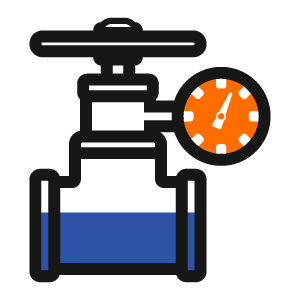 Tank Cleaning/Fuel Polishing
We provide fuel quality management programs to suit every need. From sampling, testing, and cleaning, to polishing your fuel to ensure the highest quality of fuel for your consumers.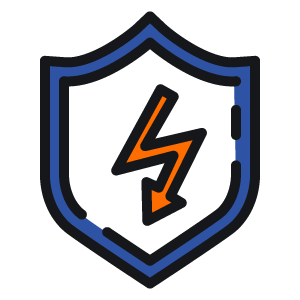 Electrical
Get full service electrical by licensed electricians, including new construction, additions, and 24-hour emergency repair. Our lighting services include interior and exterior relamping and repair, energy-efficient lighting upgrades.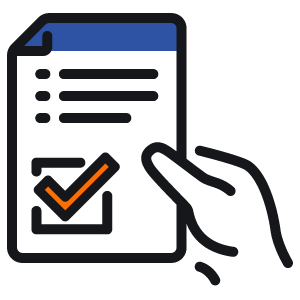 Compliance Testing
We provide all the necessary testing to stay in compliance. Air quality testing and repair, precision tank and line testing, monitoring systems certifications, secondary containment testing, and repairs, utilizing the most advanced systems to ensure the highest quality of results.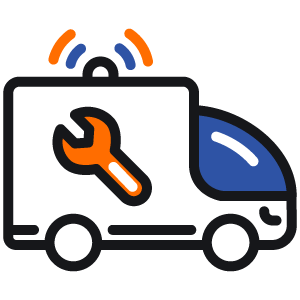 Emergencies
Need Emergency Services? We provide on-site emergency services 24/7 365 days a year. SME understands how much your business depends on your fueling systems for 100% customer satisfaction. Contact us today to request service!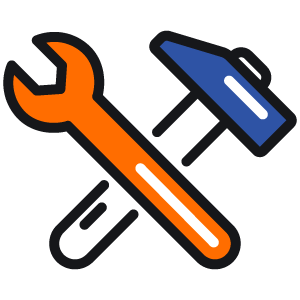 Installations
Whether you need new or retrofit, we carry all major brands of fueling equipment in the petroleum industry. Get the most current and most effective fueling systems products and highest quality maintenance for your retail or commercial systems.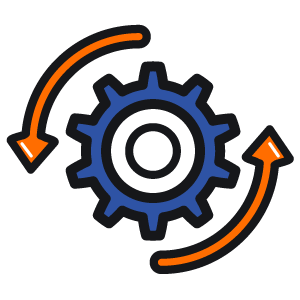 Upgrades
Increase the efficiency of your fueling systems to serve your customers better. With over 60 years in business, SME adheres to the highest level of professionalism coupled with strong work ethics, keeping your systems running at maximum efficiency and capacity.
Full Service & Maintenance For Military & Government Agencies
SME is honored and proud to work with our military and other government agencies, local, state, and federal, to maintain and service all fueling systems and facilities.